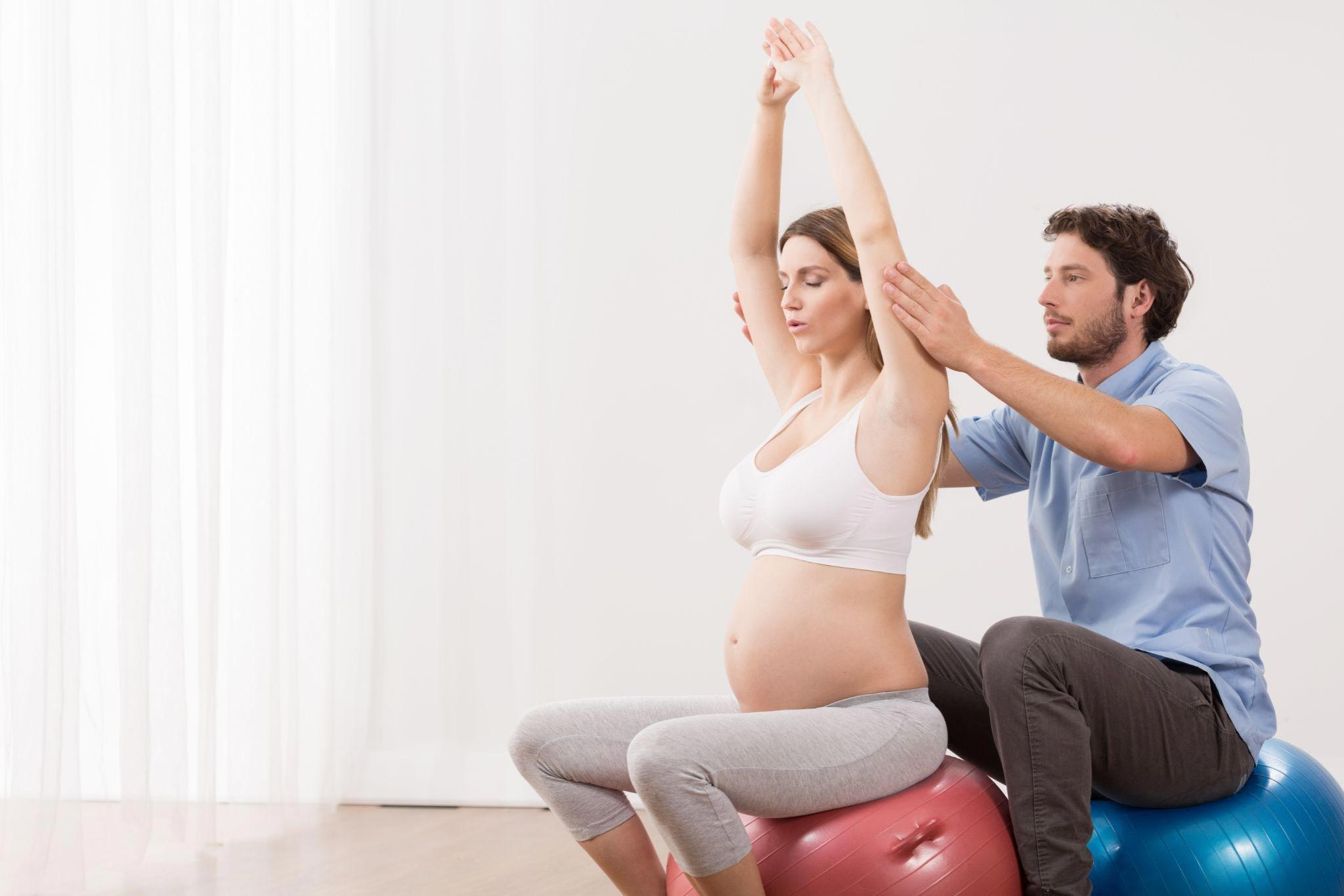 Antenatal Care: Physiotherapy To Ensure A Smooth Pregnancy
Described as a time of rapture and fulfilment, pregnancy is a life event that naturally brings out the pure, unadulterated joy in many couples looking to grow their family. To make way for a new life within, the body undergoes massive physical transformations during the nine months of the pregnancy. Most, if not all, expectant parents would hope to have a smooth pregnancy where the safety of both mother and baby are safeguarded.
This is where antenatal care comes in. As the foundation of a healthy pregnancy, labour, and delivery, incorporating early and regular prenatal care is crucial. Discover how prenatal care is essential for a successful pregnancy and delivery.
Antenatal Care
Antenatal care refers to the care provided to women throughout their pregnancy. It offers an extensive list of procedures, including risk identification and screening, prevention and management of pregnancy-related ailments, health education, and even emotional and social support. Not only does it help parents to better prepare for the arrival of their child, but it also helps to promote optimal fetal and maternity health.
Expectant mothers are recommended to initiate frequent medical care visits during the antenatal period to decrease pregnancy-related complications, leverage and maximise the benefits of monitoring fetal and maternal health, and reduce the risk of maternal and perinatal mortality. Typically, the first antenatal appointment occurs eight weeks into the pregnancy, leading to at least four visits within the first trimester alone. These visits will then increase in frequency as the pregnancy progresses, especially if the obstetrician and gynaecologist identify pre-existing medical conditions or problems during the pregnancy.
Prenatal Physiotherapy
During pregnancy, the body experiences a plethora of changes. The physical strain can develop into musculoskeletal injuries, such as back pains, generalised arthralgias (joint stiffness), tendonitis, and diastasis recti. Aside from excessive physical exertion, hormonal changes also lead to one's decreased musculoskeletal fitness capacity. For instance, the increased production of relaxin hormones is necessary to prepare the body for childbirth. Primarily, this hormone helps to loosen the birth canal, but such high levels of relaxin also weaken other muscles and ligaments in the body, which can last for a long time.
Prenatal physiotherapy is a helpful approach in dealing with the musculoskeletal injuries that develop during pregnancy. As part of prenatal care, antenatal exercises are performed to improve the physical and psychological well-being of the expectant mother. Under the correct supervision, these pregnancy-safe exercises help strengthen the muscles and core stability to better support the physical demands of labour and improve the overall biomechanics. This, paired with stretching exercises, helps to lengthen the muscles and ease the stress of the entire body, making one feel more comfortable while pregnant. Massage therapy helps ease pain and relieve strained and tired muscles, as well as soothe nerves and reduce stress.
With such an extensive list of benefits, it may feel tempting to jump right in and start exercising. However, it is worth noting that you should always exercise caution when deciding on your routine's intensity and frequency. According to the American Congress of Obstetrics and Gynaecology, pregnant women are recommended to exercise moderately for 30 minutes on most, if not all, days of the week. For women who sport a sedentary lifestyle, start with a simpler exercise protocol with less intensity which can be progressively increased. If you want to maximise the benefits of prenatal physiotherapy safely, engaging an experienced physiotherapy professional that specialises in antenatal physiotherapy is encouraged.
Revel in a Smooth Pregnancy
Pregnancies are one of the few life milestones that come with short and long-term physical repercussions. If you want to ensure a smooth pregnancy journey or are experiencing challenges, let us be there for you.
At Rapid Physiocare, your well-being is our utmost priority. Our antenatal care is designed to help you achieve a smooth pregnancy journey, preparing you for a successful labour and delivery. Our holistic approach to prenatal physiotherapy translates to a tailor-made programme that meets your physical needs, which helps build a solid foundation for your new chapter as a parent. For more information, check out our Antenatal Classes in Singapore, or better yet, book an appointment with us!
References:
Ali, N., Elbarazi, I., Alabboud, S., Al-Maskari, F., Loney, T., & Ahmed, L. A. (2020). Antenatal Care Initiation Among Pregnant Women in the United Arab Emirates: The Mutaba'ah Study. Frontiers in Public Health, 8, 211.
Sheth, R., Gala, S., & Sheth, M. (2019). Knowledge, attitude, and perception about antenatal physiotherapy among pregnant women in Ahmedabad. International Journal of Medical Science and Public Health, 8(9), 718-722.