Maintaining A Fitness Program For Health In Singapore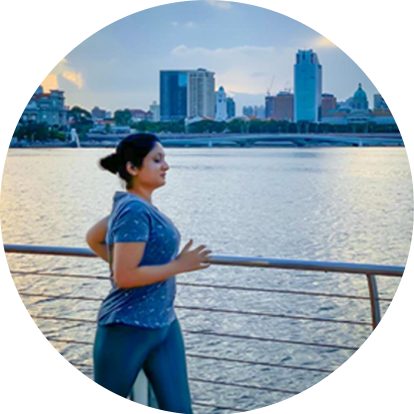 As part of our effort to maintain healthy lifestyles and habits in Singapore, it is important to pay attention to our physical health. Studies have shown that improving physical health could help you maintain your mental and emotional health too. Keeping up a regular exercise routine as part of an overall fitness program also keeps our bodies strong and free from diseases. If you are experiencing chronic diseases due to weight or other factors, beginning a regular exercise program can also help with managing your disease, pain, and improving your overall health and wellness.
The Importance Of A Regular Exercise Routine
Getting started with an exercise routine can feel intimidating to many people. However, living a healthy lifestyle does not have to entail hard-core workouts that leave you exhausted or aching. Finding a fitness program that suits your body's needs and does not overexert you is crucial to ensuring you can stay healthy without injuring yourself. Moderate low-impact exercise such as taking daily walks, nightly yoga stretches, or weekend hikes through Singapore's nature spots can all be part of a healthy workout routine.
How We Help to Build Your Fitness Program
Our Exercise for Health Physiotherapists in Singapore can help assess your health and wellness goals and recommend a suitable fitness program. We employ principles of Strength and Conditioning and SMART (Specific, Measurable, Achievable, Realistic, and Timely) goals to ensure you reach your target health/fitness level.
Our Exercise For Health Physiotherapists Can Assist You In:
Identifying your needs
Drafting your goals (SMART framework)
Crafting an individualised and tailored fitness program
Guiding you through the execution of an exercise program
Providing counselling and motivational skills for the improvement of physical fitness