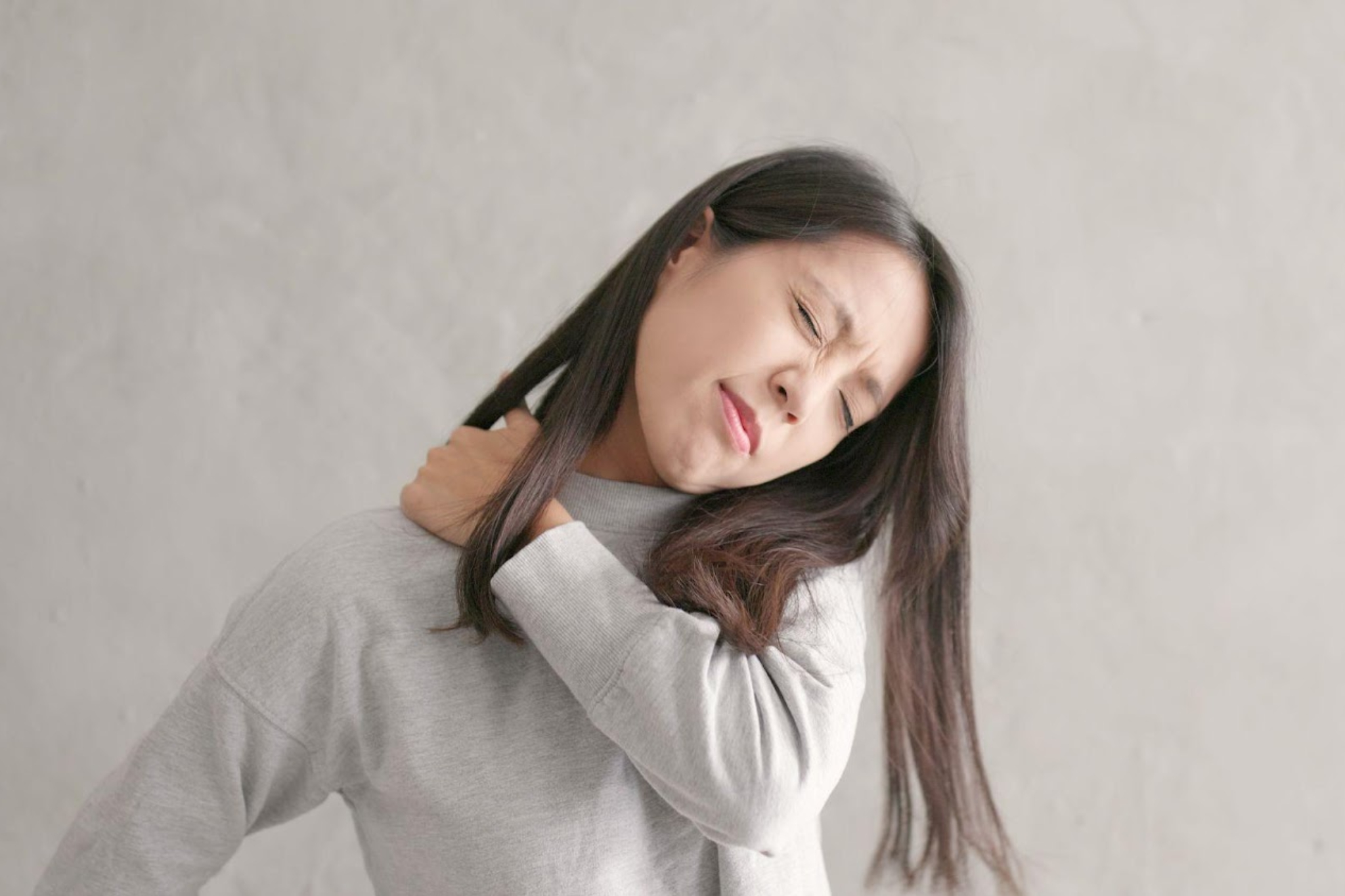 Fibromyalgia: Managing Chronic Pain with Physiotherapy
Fibromyalgia is a chronic condition that affects one in 20 people globally. Even though men may be affected by this condition, women are seven times more likely to develop fibromyalgia symptoms. Middle-aged adults between 30 to 60 years old are also more likely to be diagnosed with this problem, which can cause a myriad of symptoms like fatigue, widespread pain and cognitive disabilities. While a cure is not yet available, administering physical therapy is known to relieve fibromyalgia severity.  Read on to learn more about fibromyalgia and why treatments from a physiotherapy clinic in Singapore can be effective for easing uncomfortable symptoms.
What Is Fibromyalgia? 
Fibromyalgia is a disorder characterised by widespread musculoskeletal pain, sleep problems, fatigue, emotional distress and mental dysfunctions. Because the pain can last for a prolonged period of time and is intense enough to obstruct proper sleep, those with fibromyalgia can often end up with sleep disorders such as restless legs syndrome and later evolve into cognitive difficulties, commonly referred to as "fibro fog". Other fibromyalgia symptoms may include memory problems, muscle twitches, numbness in the hands and feet as well as itching skin. In severe cases, migraine headaches, irritable bowel syndrome (IBS) and temporomandibular joint syndrome (TMJ) may even surface to disrupt one's quality of life.
What exactly causes fibromyalgia remains unknown, but researchers believe that genetic makeup, together with a combination of physical and mental factors, may contribute to the development of the condition. According to medical studies, physical conditions or events in life are likely to be the underlying causes. For example, being born prematurely or medical conditions such as viral infections, depression or post-traumatic stress disorder (PTSD) could contribute to fibromyalgia. Poor habits like irregular sleeping patterns and lack of exercise are also possible triggers. Research has also found that children who were abused emotionally or physically are more likely to have the disorder when they grow up because the trauma might have changed the way their brains handle pain.
Managing Fibromyalgia Symptoms With Physical Therapy 
While there is no cure for fibromyalgia, seeking help from a reputable physiotherapy clinic in Singapore for physical therapy treatments may help to ease fibromyalgia symptoms. With appropriate physiotherapy, those with the disorder can effectively reduce their pain and muscle spasms and at the same time, increase energy levels through improved sleep patterns.
Typically, physical therapy treatments used to improve fibromyalgia symptoms include massage therapy, kinesiotherapy, electrotherapy, hydrotherapy, and therapeutic exercise. Studies have also found that supervised light aerobic exercise and resistance training that strengthens the muscles are effective in helping fight against chronic pain and increasing patients' ability to sustain an active lifestyle. This is because physical exercise can greatly improve cellular metabolism, respiratory capacity and lean muscle mass to enhance one's overall vitality. A combination of stretching and aerobic exercise is also known to produce significant improvement for fibromyalgia symptoms as it can enhance psychological symptoms associated with depression, cognitive decline and sleep disturbances.
It is also common for physiotherapists to conduct fibromyalgia-related physical therapy with tools like transcutaneous electrical nerve stimulation (TENS) units with mild electrical currents to help relieve pain and relax muscles by blocking pain signals from reaching the spinal cord and inducing the release of endorphins. Ultrasound is another tool that some therapists may use to increase blood flow with sound waves. This technique not only oxygenates the body's tissues but also reduces musculoskeletal pain, stiffness and inflammation.
Ease Chronic Pain at Rapid Physiocare 
Rapid Physiocare is a leading physiotherapy clinic in Singapore with a team of therapists who are trained to provide a thorough assessment of fibromyalgia conditions and tailor unique physical therapy plans to treat the underlying issues.
At Rapid Physiocare, our clients can expect the highest level of care and dedication to achieve the best remedies using a combination of techniques, therapies and exercises.  For more information on how physical therapy can improve fibromyalgia, book an appointment with us today to find out more.