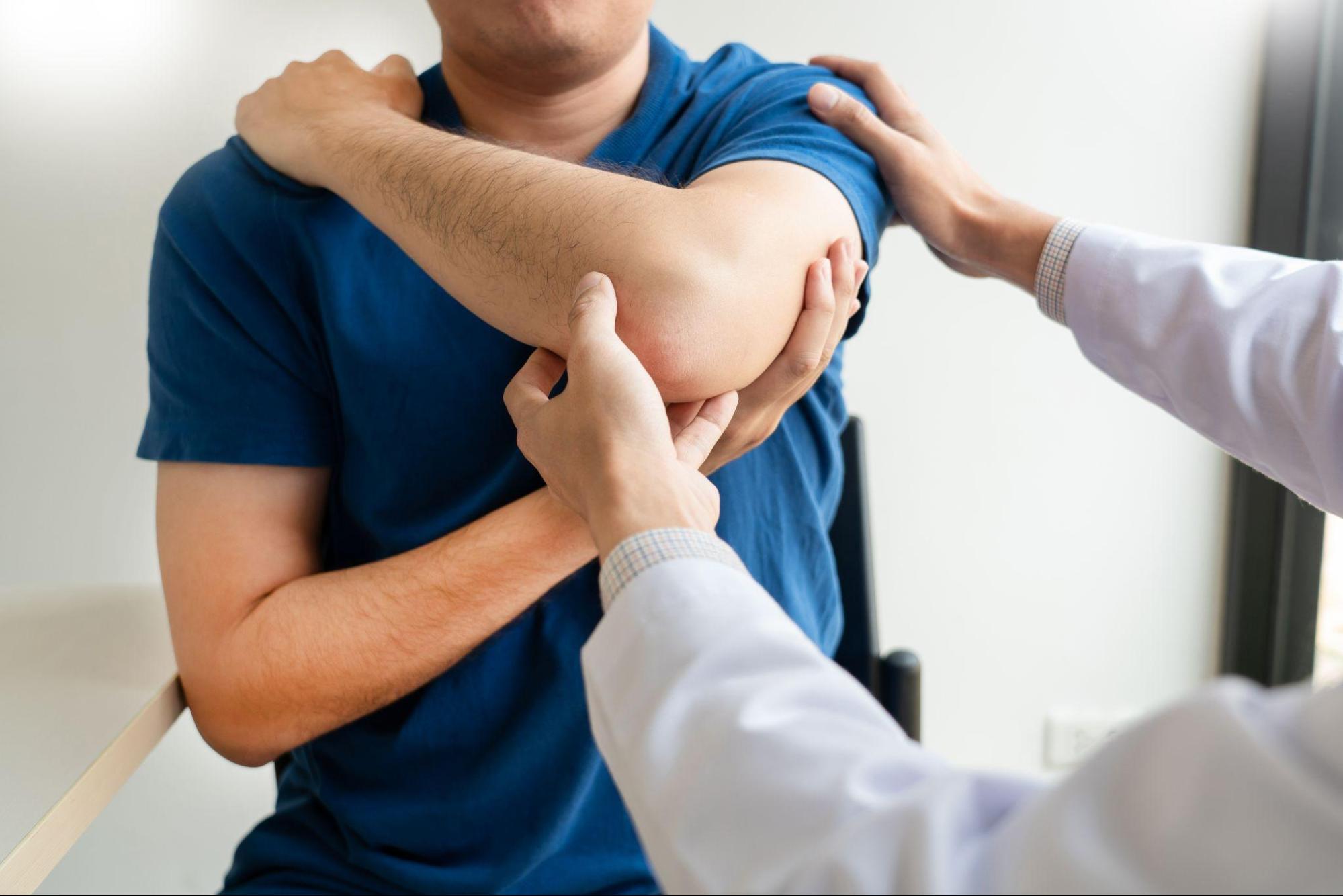 Give Your Wellbeing A Boost With Rapid Physiocare | Physiotherapy Clinic
Most people think that only athletes need to see a physiotherapist regularly, but the truth is, everyone can stand to benefit from a physiotherapy session or two. Physiotherapy is a form of treatment that helps restore, maintain and maximise function, movement, and overall well being. It is especially important in today's age, where most people spend more than half of their waking hours not moving. This sedentary lifestyle, coupled with everyday stresses and unhealthy habits, have culminated into numerous health ailments – musculoskeletal disorders alone accounts for 20.7% of total years lived with disability in Singapore.
Lead an optimal life with a body that is at its best state. Discover how Rapid Physiocare can assist you with just that.
A Team of Dedicated Physiotherapists at Your Service
At Rapid Physiocare, we are dedicated to you and your health. We are a physiotherapy clinic in Singapore that stands committed to delivering the highest level of care to all our clients. This means curating a holistic physiotherapy programme tailored to your specific needs to set the building blocks for a smooth and fast recovery. Each and every one of our team is expertly trained to aid you in becoming your healthiest self. Standing faithful to our core values, Rapid Physiocare will strive to give you Professional Integrity, Sustained Support, Total Dedication, and Heartfelt Care – all of which you deserve.
Give Your Health A Boost with Physical Therapy
With over 200 bones in our bodies, all with muscles, tendons, and nerves attached to them, orthopaedic issues are almost predestined. That haunting ache in your back, the dull throb in your hip, the sharp sting in your shin – the pain you feel is a warning sign from your body that something is not right. Orthopaedic conditions and injuries are not only painful, but they can significantly affect your biomechanics and overall wellbeing in a short matter of time. If no intervention is given, the issue will only exacerbate and cause further damage to your musculoskeletal system.
To avoid this, there are two things you can consider doing: nip it in the bud with preventive measures or alleviate your symptoms with treatments. Whichever you are on the spectrum, whether you are partaking in intensive physical activities or have a sedentary lifestyle, suffer from injuries or otherwise, value-add to your quality of life with physical therapy.
Below are some of our physiotherapy services that can bring you much-needed relief and support.
Shockwave Therapy
Extracorporeal Shock Wave Therapy (ESWT) is a non-invasive treatment that involves delivering shock waves to the injured soft tissue, stimulating your metabolism and improving blood circulation. By treating the musculoskeletal pathology, it serves to eliminate pain, promote healing, and restore full mobility. It is typically used to treat many painful conditions such as shoulder, knee, and heel pain.
Spinal Traction Therapy
Spinal traction therapy is a form of decompression therapy that works to relieve pain, reduce numbness by relieving pressure on the spine and correct spinal problems by widening the spaces between the vertebrae. It stretches the muscles and bones in the back to combat the effects of gravity. Under the right circumstances, it can significantly improve the way you move and feel throughout the day.
Clinical Pilates
Clinical Pilates is functional, targeted, individualised therapy developed by physiotherapists to help with musculoskeletal rehabilitation and injury prevention. It is a unique method of body conditioning designed to relieve pain whilst simultaneously improving overall strength, coordination, and flexibility, which effectively helps to take the pressure off the joints and overactive muscles. Clinical Pilates is not only beneficial in treating musculoskeletal conditions, but it is also a great way to support the body during pregnancy, labour and delivery.
Let Rapid Physiocare Help You
At Rapid Physiocare, you do not have to settle when opting for orthopaedic care. Determined to give you physiotherapy excellence, our team of professionals will give you the help you require to achieve optimal physical wellness. Book an appointment with us to find out how we can help you. Contact us to learn more about our direct insurance billing and discuss the most affordable payment option for you today!