Hip Pain Relief With Physiotherapy
The ball and socket joint of the hip, the largest joint in the human body, is strong enough to withstand repeated motion. However, with age, the cartilage that cushions friction during movement may wear down. In other cases, the joint can be damaged due to injuries that cause dislocations, fractures and strains, among others. These can cause mild to severe hip pain. If you are unsure of what is causing the ache, consult your doctor or visit a specialist for suitable physiotherapy treatment to relieve the pain.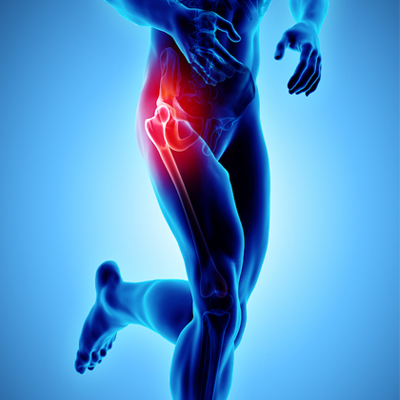 Hip Conditions That Can Be Addressed With Physiotherapy
However, physiotherapy is not only recommended as a hip pain relief treatment for conditions like the above. Should you have undergone surgery due to a hip fracture, or a total hip replacement to address severe osteoarthritis, for instance, you are advised to seek post operative physiotherapy to support your recovery.
Why Consider Physiotherapy After Hip Surgery
Physiotherapy helps to maximise the mobility and function of your hip after surgery by regaining the use of the muscles around the joint. This allows for quick healing of the soft tissues, resultantly restoring your strength and stability so that you can start walking as you used to. Physiotherapy also offers effective relief for hip pain, reducing your dependency on painkillers.
Get in touch with our specialists at Rapid Physiocare to find out the most suitable physiotherapy treatment to ease your hip pain and recover from a recent surgery. Drop an email at enquiries@rapidphysiocare.com or ring us at +65 6904 4900 to book an appointment!