Musculoskeletal Knee Pain
Musculoskeletal knee pain can occur to anyone, young or old. It is characterised by a feeling of discomfort or pain in the knee. Overuse, bad form during exercise, and osteoarthritis are common causes for this condition.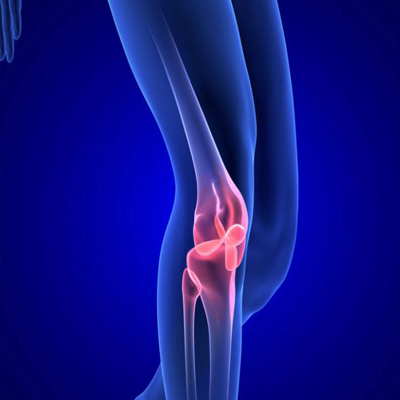 This type of knee pain can manifest in a variety of ways:
What Are The Symptoms Of Knee Pain?
Having musculoskeletal knee pain can affect ligaments, joints, tendons, and of course, muscles. Depending on the condition, the severity of the pain varies as well. Individuals afflicted with knee pain may experience one or a combination of the following symptoms:
Fatigue
Aching or stiffness
Pain worsening with movement
Swelling or burning sensation in the affected area
How Is Musculoskeletal Knee Pain Treated? 
Knee pain can be treated in two ways; surgical and non-surgical treatments. At Rapid Physiocare, we focus on offering quality, personalised physiotherapy treatments for patients both pre and post-operation. Before embarking on a personalised physiotherapy treatment plan, our therapists in Singapore will speak with you and examine to find out the underlying cause of the knee pain.
With a specific therapy plan set, you can expect to see improvements in flexibility, range of motion, and much lesser knee pain.
How To Prevent Knee Pain?
Preventing knee pain begins with proper care at home. Incorporating regular exercises and healthy diet plans can go a long way towards alleviating or slowing down the chances of getting musculoskeletal knee pain. It is imperative that you learn how to stretch the right way before and after exercising to reduce your chances of hurting your knee.
If you're experiencing knee pain, book an appointment with our team to see how our physiotherapy treatment programme can help you.