Weight Management Strategies In Singapore
Our weight is a combination of various factors: genetics, environment, and even our daily access to food and exercise options. For some people, a naturally higher metabolic rate or better access to healthier food makes it easier to attain or maintain their ideal weight. For others, it may not be as easy to achieve weight management strategies in Singapore. Factors such as accidents, injuries, or disabilities may also impact these efforts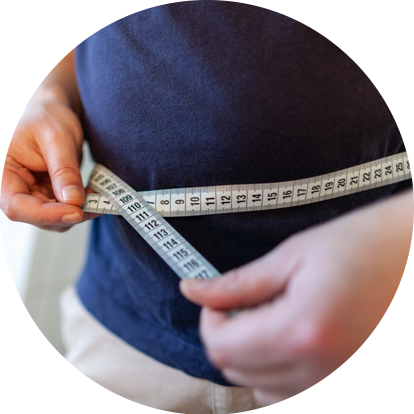 Potential Consequences Of Higher Body Weight
Being overweight or on the heavier side may bring about some inconveniences or potential health issues down the line. While not every overweight person will experience these, weight management can help to decrease the risk of these conditions:
Cardiovascular diseases (more commonly heart disease and stroke)
Type II Diabetes
Musculoskeletal disorders (especially osteoarthritis – a degenerative disease of the joints that can be highly disabling if not treated early)
Some cancers (including endometrial, breast, ovarian, prostate, liver, gallbladder, kidney, and colon)
Generally speaking, overweight or obese individuals are recommended to undergo weight management to reach a weight that is healthy for them in the long run. When beginning your weight management journey, it is recommended to seek professional advice on a holistic approach to avoid any injuries. Our physiotherapists based in Singapore can offer guidance on strategies to adopt.
Our Approach To Healthy Weight Management & Reduction
Weight management may be desired if you're looking to move better and live well. If you are thinking about starting an exercise programme to help manage your weight, but do not know where to begin, look no further. Our trained physiotherapists are qualified to help you with:
Counselling and readiness for exercise
Identifying your needs and areas of concern
Goal setting (SMART principle)
Motivational strategies to keep you going
Achieving your target weight
Here at Rapid Physiocare, we pride ourselves on being all-inclusive. If you're interested to find out more about our Weight Management Programme in Singapore, contact us at enquiries@rapidphysiocare.com or call +65 6904 4900.