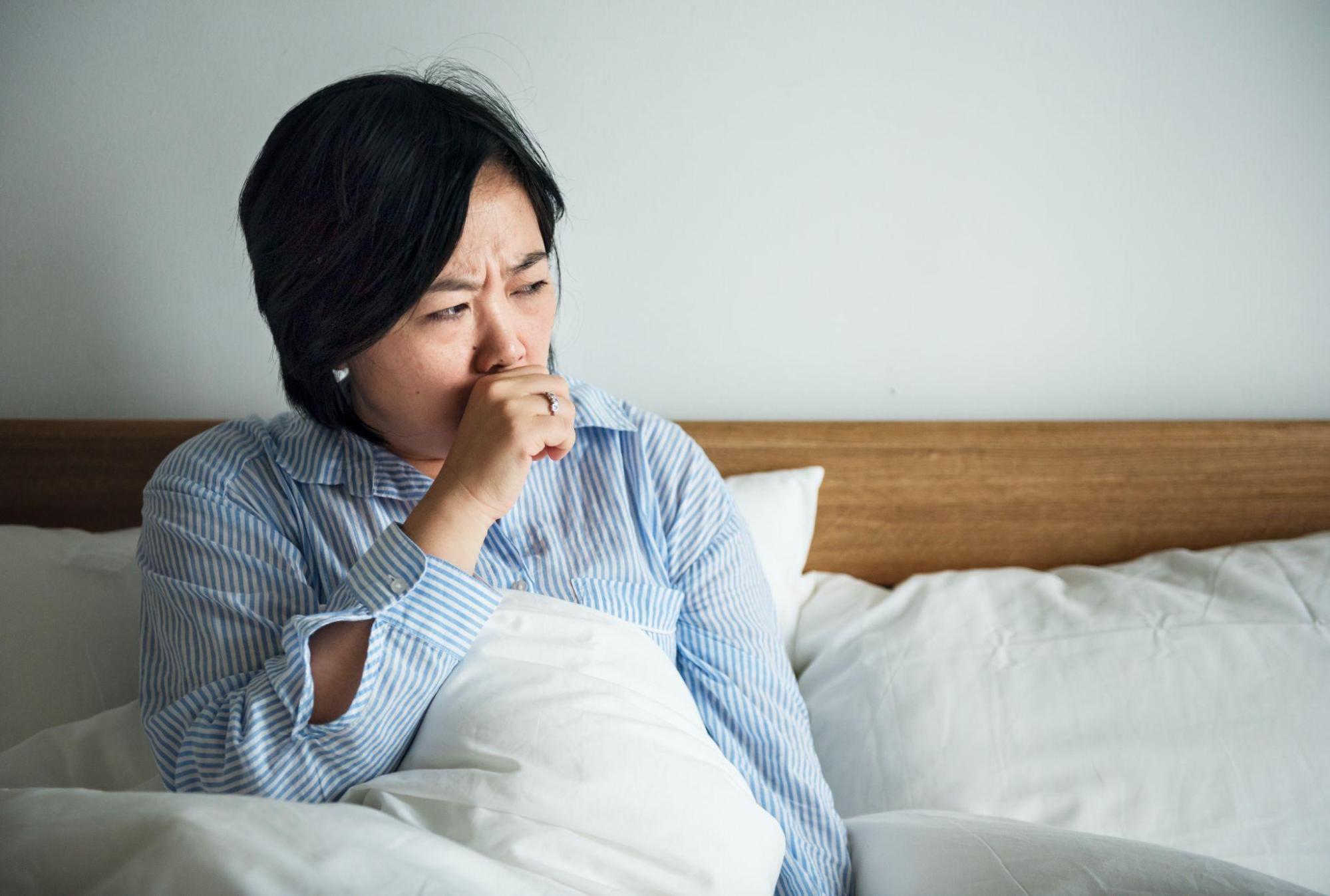 What Is Long COVID?
Ever since the COVID-19 pandemic hit, we have been inundated with information about the virus. We know that it is a respiratory illness  that can cause serious, even fatal health complications in some people. Although we are still learning about this novel virus, one thing is for sure: its effects can be long-lasting. 
For some, the effects of COVID-19 do not end when they leave the hospital. 
Many patients are reporting symptoms that last more than four weeks, and some may find their symptoms lasting for more than 12 weeks or longer, after their initial infection. This condition has come to be known as "long COVID".
Although the exact prevalence is unknown, a study by The Lancet suggests that one in eight patients with COVID-19 may experience long COVID. For some patients, these symptoms may be mild and intermittent; however, others may experience more severe symptoms that significantly impact their day-to-day lives.
Common Symptoms of Long COVID
Many patients report that long COVID symptoms can be infrequent, sometimes improving for a few days or weeks, only to flare up again without warning. This can make everyday activities such as working, exercising, and spending time with family and friends very difficult. Common long COVID symptoms include:
1. Fatigue 
Fatigue is a feeling of tiredness or exhaustion that can be physical, mental, or both. It is a common symptom which makes concentrating or remembering things difficult. Those who experience this symptom find it hard to stay on task, and may lead to feelings of irritability, depression, and anxiety. 
2. Breathlessness
Shortness of breath experienced by long COVID patients can impact their quality of life. Their ability to exert themselves physically is reduced and they may not be able to enjoy physical activities as much as they used to. This is because their difficulty in breathing limits their oxygen intake.
3. Cough and chest pain
Persistent coughs and chest pain is one of the most common symptoms of long COVID, and it can be extremely debilitating. In most cases, these symptoms are mild and resolve on their own. However, in some cases, they can be more severe and progress to pneumonia, which can be life-threatening.
4. Other common symptoms
Other long COVID symptoms are heart palpitations, headaches, lightheadedness, and a change in smell and taste. Some patients reported ringing in the ear, joint pain as well as gastrointestinal symptoms such as diarrhoea and loss of appetite as well.
When you experience symptoms above, especially in the journey of recovering after Covid, it is important to allow yourself to rest during this period and gradually get back to your usual activities, rather than ignoring symptoms and not seeking help from professionals. Recognition of the symptoms that needs treatment can be very helpful and not just trying to get through, which can lead to worsening of the symptoms and you being mistaken for a poor performer at work.
How Cardiopulmonary Physiotherapy Can Help
There are a few potential treatments that may help to ease long COVID symptoms and improve quality of life. One of these is cardiopulmonary physiotherapy.
Cardiopulmonary physiotherapy helps improve the function of the heart and lungs, and reduce the symptoms of breathlessness and fatigue by improving breathing patterns and increasing lung capacity. With better heart function, the risk of future cardiovascular problems can also be minimised. 
Apart from that, lower workloads and targeted physical rehabilitation are helpful for those with long COVID.
Exercise intensity should be meticulously prescribed to this group of patients and gradually adjusted by rehabilitation doctors and therapists as inadequate exercise protocol may cause harm and exacerbate the patient's condition.
Cardiopulmonary Physiotherapy by Rapid Physiocare
At Rapid Physiocare, our physiotherapist can assess your individual needs and devise a treatment plan to help you manage the residual symptoms of COVID-19 while improving your overall well-being. 
Treatment at our physiotherapy clinic may include exercises to improve your strength and stamina, breathing techniques to manage shortness of breath, and educational resources to help you better understand your condition. In addition, your physiotherapist can provide support and advice on how to cope with the physical and psychological effects of long COVID.Do not hesitate to reach us today to learn more about how cardiopulmonary physiotherapy can help  you.